Reimbursement
---
Coding
When Guardian implants are performed physicians and facilities should report 0525T.
Insertion or replacement of intracardiac ischemia monitoring system, including testing of the lead and monitor, initial system programming, and imaging supervision and interpretation; complete system (electrode and implantable monitor) for the implant of the FDA approved Guardian device.

The facility where the implant is performed should also report C1833. Monitor, cardiac, including intracardiac lead and all system components (implantable) for the Guardian device. The Centers for Medicare and Medicaid Services (CMS) has awarded C1833 a transitional pass through (TPT) status permitting reimbursement for the device under the TPT guidelines.
Coverage
Medicare does not have a National Coverage Decision (NCD) that provides guidance to Medicare Administrative Carriers (MACs) regarding coverage for 0525T. Each MAC provides coverage decisions based upon medical necessity and appropriateness and will review FDA approved indications for use. Providers should ensure that documented medical necessity of the Guardian System is documented for each patient. Always check with the local MAC to see if there are guidelines in place for coverage of 0525T.

For non-Medicare, or Commercial payors, coverage will be determined based upon medical necessity. This is typical for all new FDA approved medical devices. It is recommended that you confirm patient coverage prior to implant of the Guardian to avoid any payer coverage issues with private plans. During this time, Avertix provides support for patient coverage. This support is available to providers and patients at reimbursement@avertix.com.
Avertix offers reimbursement support for physicians and their reimbursement team and the facility where Guardian implant procedures are performed. Our reimbursement team provides coding, coverage and payment support as well as patient prior authorization assistance that will help patients receive the medically necessary care that their physicians order.

Please contact our Reimbursement support services by email or phone:

reimbursement@avertix.com
or +1 (866) 369-9290

CPT Codes

The American Medical Association established eight Category III CPT Codes to describe procedures utilizing the Guardian System. Guardian implant and related procedures are reimbursed using CPT codes 0525T-0532T. These CPT codes may be reported by Physicians, Hospitals and Ambulatory Surgery Centers.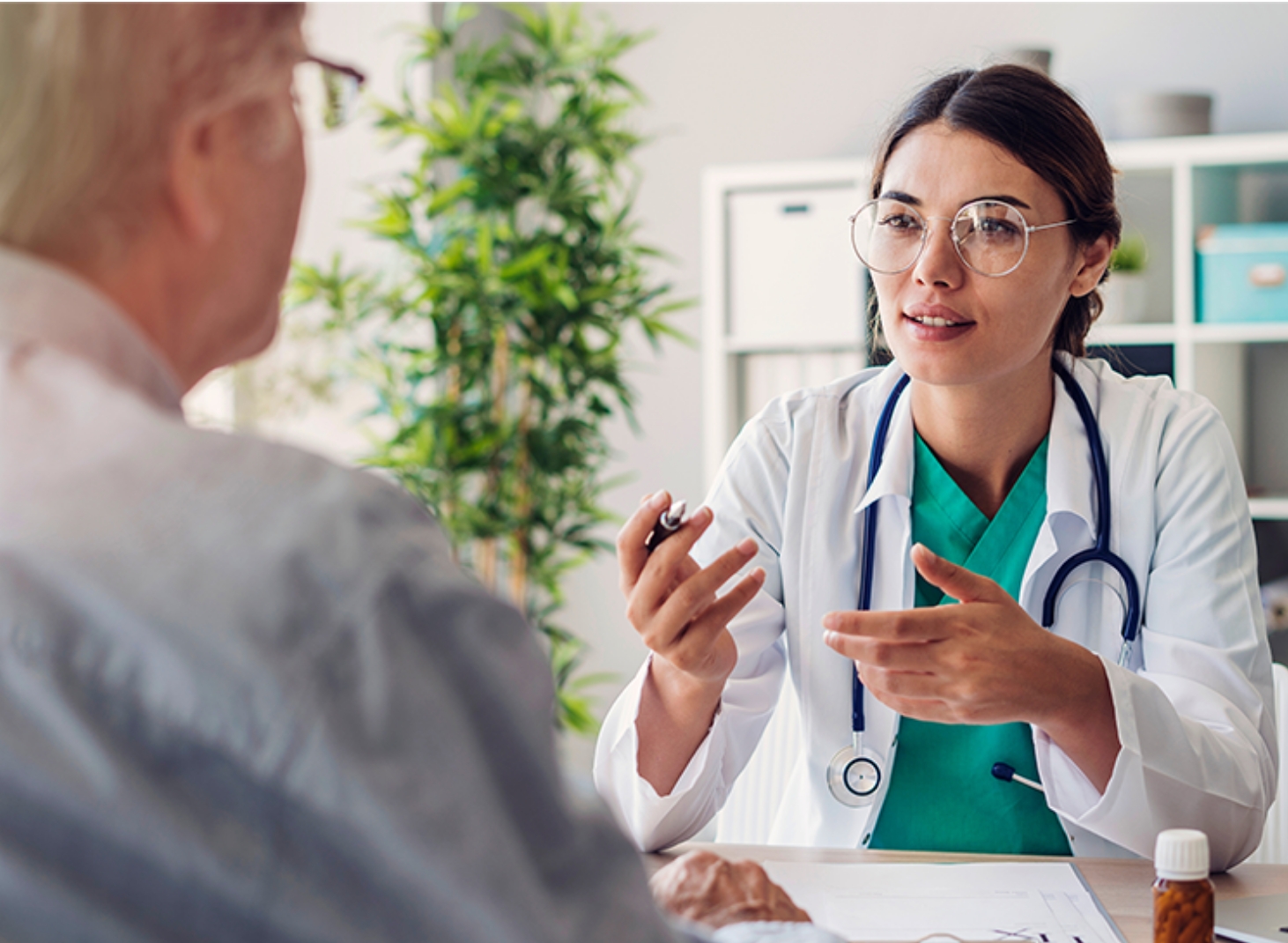 ---
*Disclaimer:
Coding and reimbursement information is provided for educational purposes only and does not assure coverage or payment of a specific item or service. This information is not intended to provide legal, patient specific coding or reimbursement information. Coding should always be based upon medical necessity and actual procedures and supplies provided to the patient.

Avertix and The Pinnacle Health Group make no guarantee of coverage or payment by any payer. Always contact your local MAC and private payers for specific information regarding coding, coverage and payment as these are subject to change. Providers are solely responsible for reporting accurate costs, including any subsequent adjustment to any government payers or any other reimbursement program when requested.

CPT codes, descriptions and other data are copyright American Medical Association. All rights reserved. CPT is a registered trademark of the American Medical Association (AMA). Applicable FARS\DFARS Restrictions Apply to Government Use.