Our Story
Avertix was founded in 2001 by Drs. Robert, Tim and David Fischell, active serial entrepreneurs and inventors of medical technologies. In 1999, the company filed its first of more than 50 issued US patents relating to detecting cardiac events and patient alerting, with the company's first human implant occurring in 2005.

Our company has developed the Guardian System, which is the first and only FDA approved solution designed to detect and warn patients of acute thrombotic coronary occlusion.

CMS awarded the Guardian a Transitional Pass Through status in November 2021 which became effective January 1, 2022.
---
Management Team
Ross Haghighat, Executive Chairman
Timothy P. Moran, President and Chief Executive Officer
Philip L. Tom, Executive Vice President and Chief Financial Officer
Peter Elia, Chief Revenue Officer
David L. Keenan, Chief Technology Officer
Sasha John, PhD., Chief Scientific Officer
Holly S. Windler, SVP, Global Marketing
---
BIOS Acquisition Corp.
SEC Filings
Inquiries
For investor professional information please contact us
Avertix Data Presented at TCT 2023 Shows 150% Increase in Medication Adjustments of Antiarrhythmics for High-Risk Heart Attack Survivors
Effective October 24, 2023
Avertix and BIOS Acquisition Corporation Mutually Agree to Terminate Proposed Business Combination
Effective October 4, 2023
Avertix to Present at Two Upcoming Investor Conferences in September 2023
Effective September 11, 2023
Heart & Rhythm Institute of Trinity and Avertix Announce Partnership to Improve Cardiac Care and Patient Monitoring
Effective August 16, 2023
Renown Cardiologist and Professor Ian T. Meredith, MD to Join Avertix Medical's Board of Directors
Effective July 17, 2023
Avertix's Guardian™ System, First and Only FDA-Approved Implantable Heart Attack Detection and Warning System, Now Available at AdventHealth Orlando
Effective June 13, 2023
Avertix to Participate in the Sidoti Summer Small Cap Conference
Effective June 5, 2023
Avertix Showcases Guardian at Three Prestigious Conferences
Effective May 19, 2023
Avertix to Become Publicly Traded via Merger with BIOS
Effective May 3, 2023
AngelMed is now Avertix
Effective April 27, 2023
Avertix Announces CMS Approval of Transitional Pass-Through (TPT) Payment Category For The Guardian™
Effective January 1, 2022 (November 11, 2021)
Avertix Announces First Commercial Implantation of Real-Time Heart Attack Warning System
(July 27, 2021)
Avertix Announces FDA Approval of the Enhanced Real-Time Cardiac Monitor for Acute Coronary Syndrome (ACS) Events
(June 28, 2021)
Cantor Fitzgerald Global Healthcare Conference
Sidoti Small Cap Conference
Sidoti Summer Small Cap Conference
Avertix is looking for employees who share our core values and who are looking for a challenging career opportunity. We are committed to finding, attracting, and retaining a talented workforce. We reward expertise with professional growth and opportunity, an excellent salary, and an extensive benefits package.

Avertix is committed to the success of every employee and that commitment begins with our first meeting. While you meet with senior managers and team members, be prepared to discuss how you can contribute to our organization. We will make every effort to determine if there is a good fit between your experience and career goals and our opportunities.
---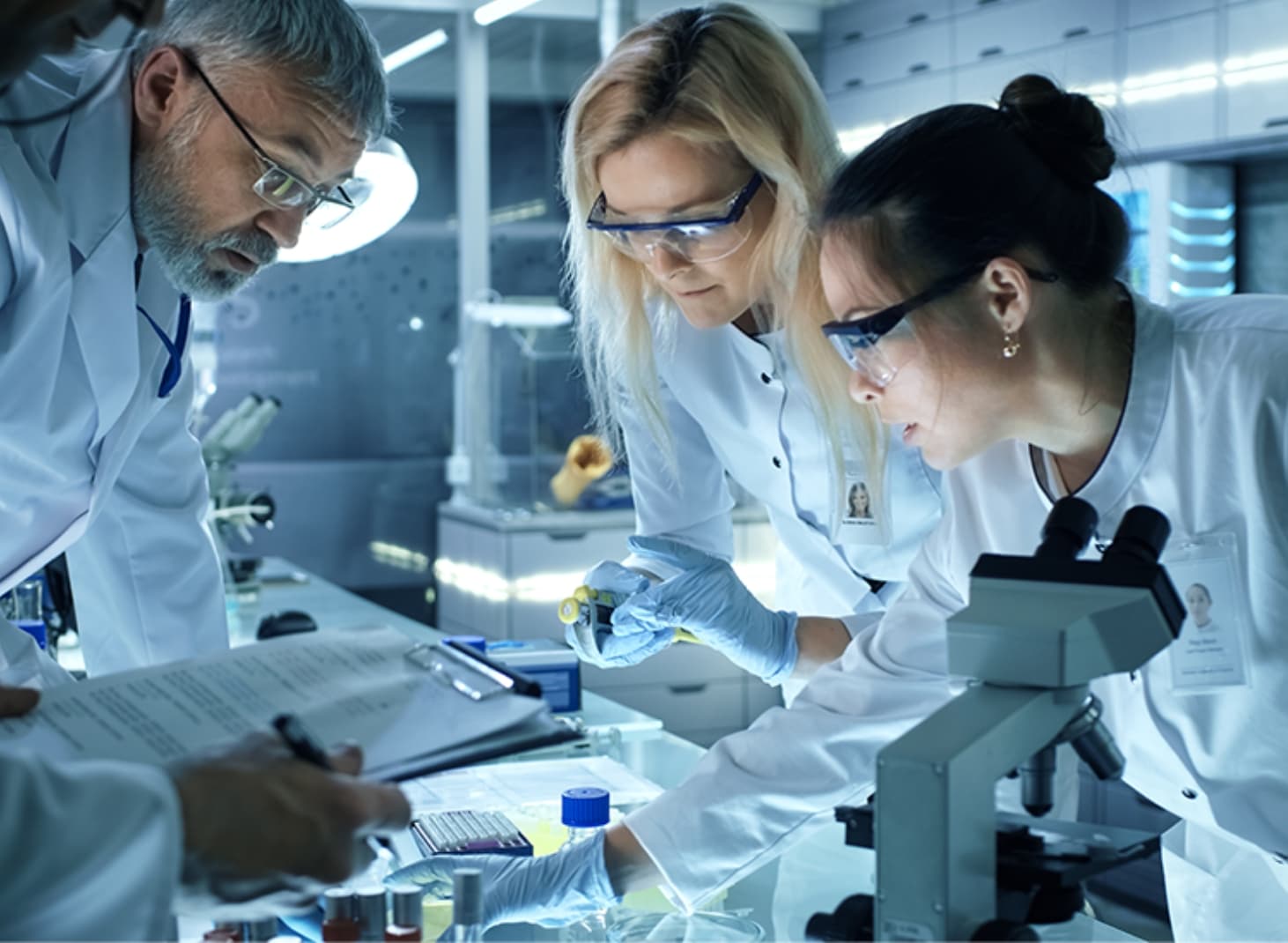 All resumes must be submitted through our Human Resources Department at resumes@avertix.com to be considered for an available position. Be sure to reference the staff requisition number (shown at the top of position pages) when applying for a position with Avertix.

Current Openings:
District Sales Manager
Therapy Development Manager

Avertix is an Equal Opportunity Employer.

To be considered for an opening:
Prepare a résumé